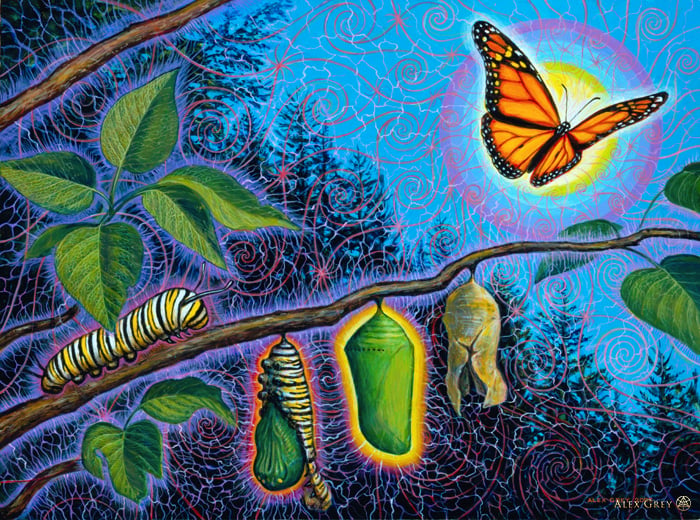 I know, it's been a week with not one peep of audio for the series (I've received all of your emails, inboxes, texts & calls, asking me have you missed it, or what's going on?). I want to first say thank you all for the consistency when it comes to you all really listening to the audios & taking in and applying things that you resonate with. I am beyond grateful that I am used as a vessel to connect you with your greater selves. We have been on this journey for over a month now and to know it has truly impacted you all, is beyond fulfilling.
As far as the delay in audio, as many of you know I am someone who is extremely serious about my  spiritual life and when I speak into other souls this is something I never take lightly. So this past week because of so many energetic pulls and shifts, I needed to be sure my inner world is balanced. For me this entails, balancing my Chakras, being sure my spirit is filled and grounded as well as my mental and emotional self is solid. I am what people call a 'Spiritual/Intellectual Empath" with a very strong Clairsentient /Clairaudient ability, in addition to being a triple Cancerian ( for those who are aware of their elements in their birth chart & how astrology affects us amongst other things). So to say the least I FEEL everything subconsciously & consciously intensely causing me to intentionally set time aside to release.  I do a lot of sessions with people who are really trying to heal and redirect their lives internally first and helping people through this process is both a rewarding yet heavy thing due to the energy exchanged & depth I go. (When I say it's a gift to know your purpose and walk in it, TRUST me, going in unprepared can be a curse!)
This week I had a lot I wanted and needed to say, BUT I had to be sure my spirit and energy was right, because I am responsible for not only what I put out (its seed sowing) but also the soil it's fertilized in.
In the meantime, be sure to catch up on my latest feature in Voyage Dallas, where I speak a little bit about my journey in the industry, how I started, found my purpose & what keeps me humble.
Thank you again to all of you for allowing me to pour into your spirit weekly (100+ of you)! & also to those who have emailed me requesting one on one sessions to help you on your paths! I do not take it lightly!
I will talk to you soon! Love you all for real!
For those interested in signing up for my weekly Audio series & newsletter , you can do so here : https://lp.constantcontact.com/su/ofdi7pK/IAmBMichavery
XoXo-BMichavery